Lehnsherr - Mobile Game

Round based strategy game for Android
Short description
Create your settlement, mine resources, trade, conquer areas from your enemies and much more...
Description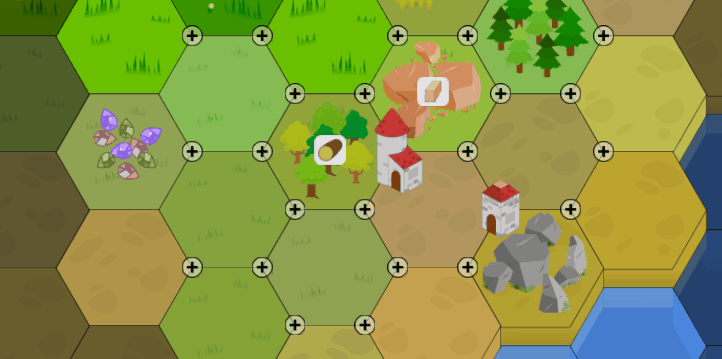 Lehnsherr is a mobile game from Lahn-Byte. Here you create your own settlement in a round based strategy game. You have to keep an eye on your resources as well as your opponents.
At the beginning you have to get the coveted raw materials as quickly as possible. For you are not alone. Depending on your level, there are several enemies who claim this area for themselves just like you. Therefore decide which of your watchtowers should be equipped with soldiers. These are needed to defend your area or to attack your opponent and weaken him.
But your comrades-in-arms are not the only problem; you also have to cope with strokes of fate, such as floods or famine.
New buildings and military capabilities can also be researched in the library.
Lehnsherr can be played alone against up to 3 computer opponents. In addition, it is possible to play with up to 4 human players on one device (local multiplayer mode) or in pairs over the Internet (online multiplayer mode).