AquaNautic - Mobile Game

3D underwater simulation for iOS, Android and Windows
Short description
Explore the deep sea and collect resources for new stations and ships.
Description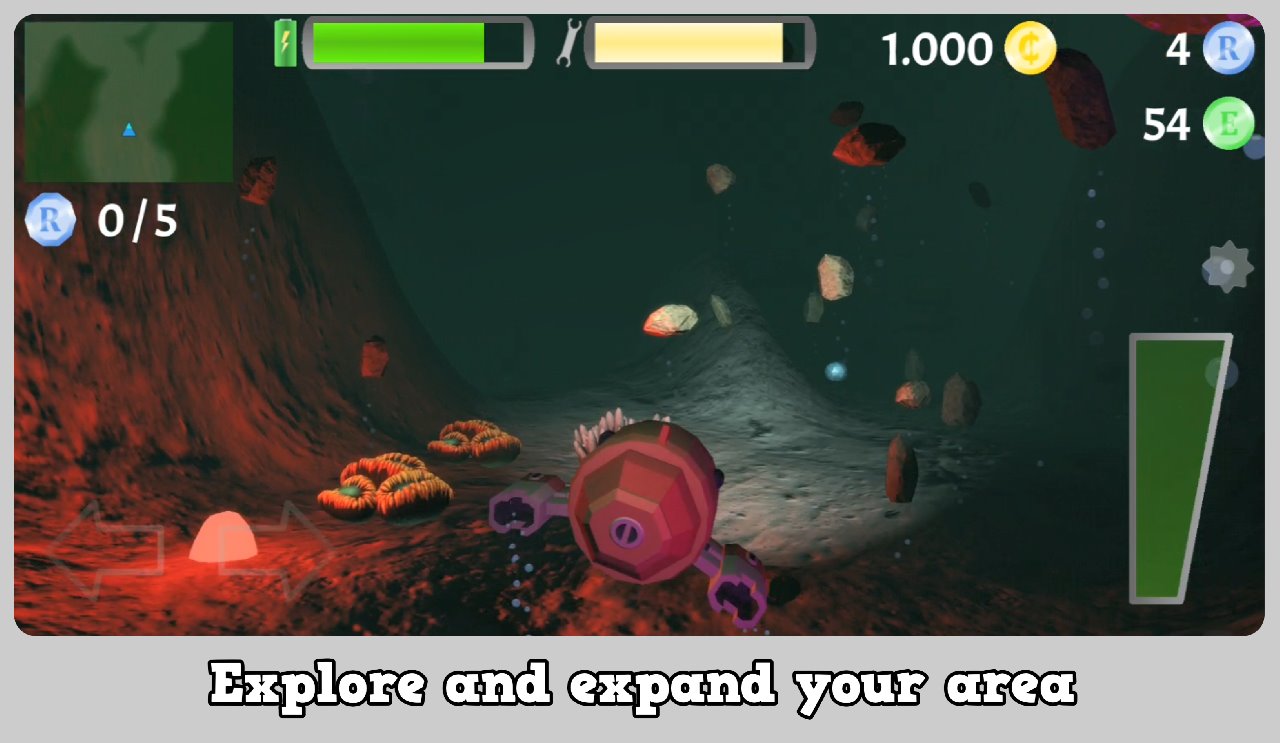 In this exciting 3D deep-sea submarine mining game you collect valuable resources from your mines with your submarine and bring them to the base station.
You build more stations in this game to expand your deep sea mining company and improve your submarine. You will explore new areas on the water moon 'Europa' of the planet Jupiter.